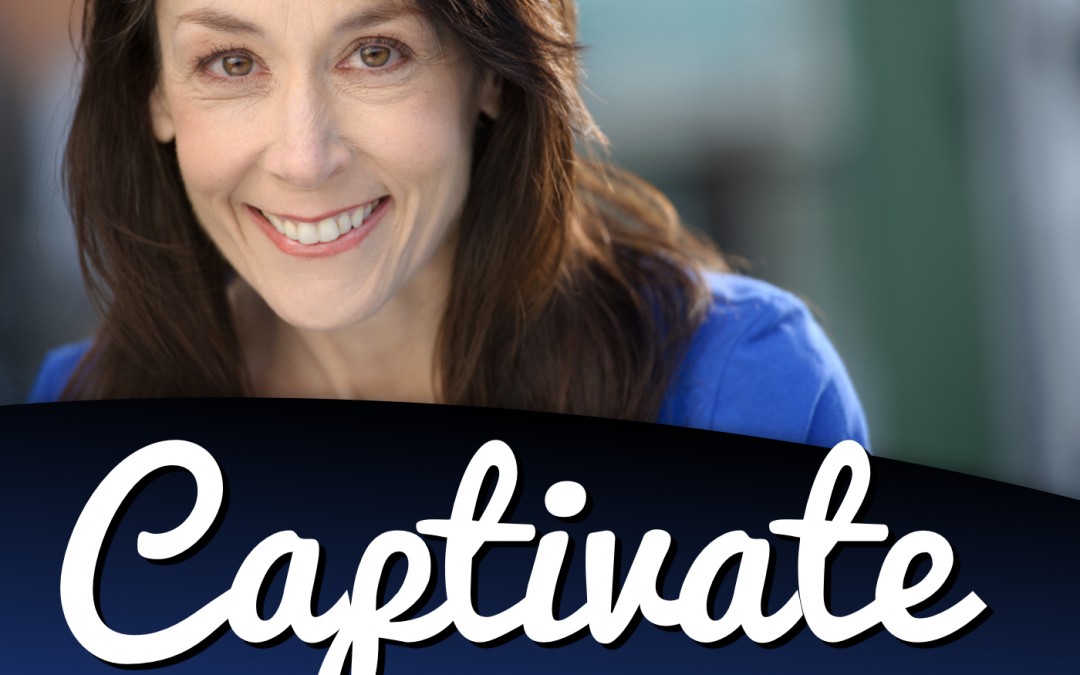 Episode #46 The Voice is the Key to Influencing Others

Welcome to the show!
Today we are going to talk about the voice and the how and why it's key to influencing others.
The voice leads, we just talked about that but it also has the power to influence.  This is one thing that gets so many people knocked out of the competition.  Sure, part of it is confidence, but confidence comes from the reaction that you get back from the voice you put out.
Today you'll learn all about how to influence others with your voice and why the voice is so key in doing so.
Listen to Episode #48 on Itunes here:
Listen to Episode #48 on Google play here:
Ready to have the voice of an influencer?  It's easier than you think!
Let's talk www.captivatetheroom.com