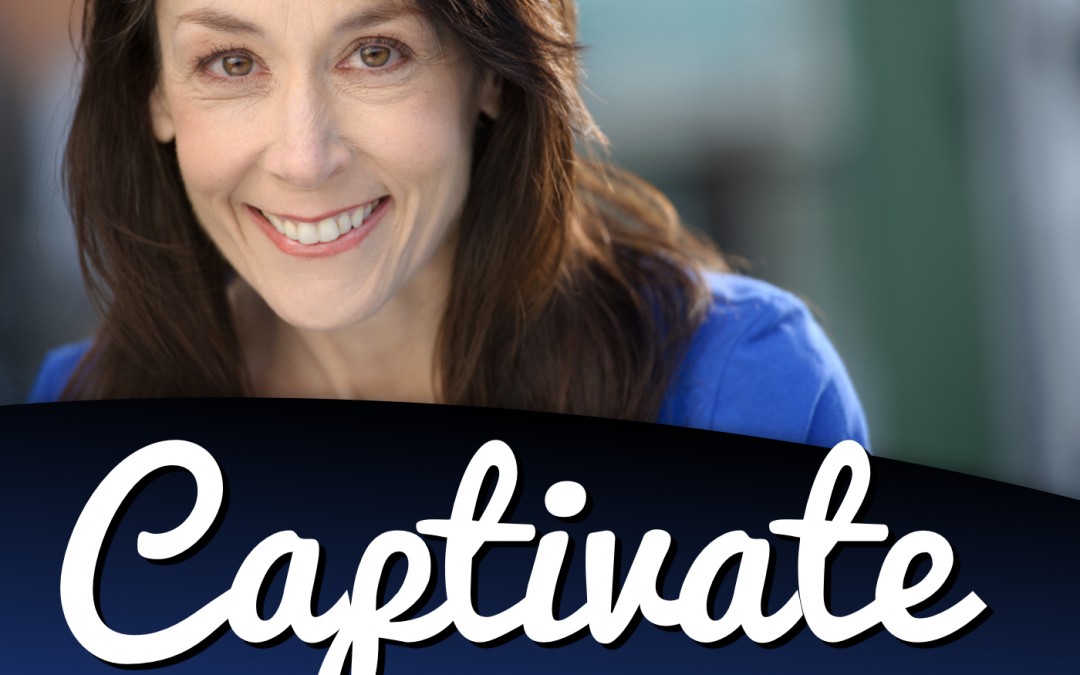 Episode #102 How to Speak so Your Message is Clear

Welcome to the show!
Today I'm talking about the phrase you've heard me use a lot, "We Don't Know What You Know". 
A mistake I see people make far too often is not clearly present in words or voice their message.  
You are the expert and often times you forget we aren't.
Even if we are in the same industry as you, we don't know what you know.
In today's episode, I'm breaking down what you need to do so that your message is clear.  We want a clear message because that's how people will stay with us and not check out.  In order to compel people to take action, we have to make our message clear in such a way that they can follow it.  If we can't follow you, chances are good you won't captivate us.
Are you ready to speak your truth and use your voice to captivate, connect and compel in 2018?  If not, then let's talk.  Reach out to tracy@captivatetheroom.com