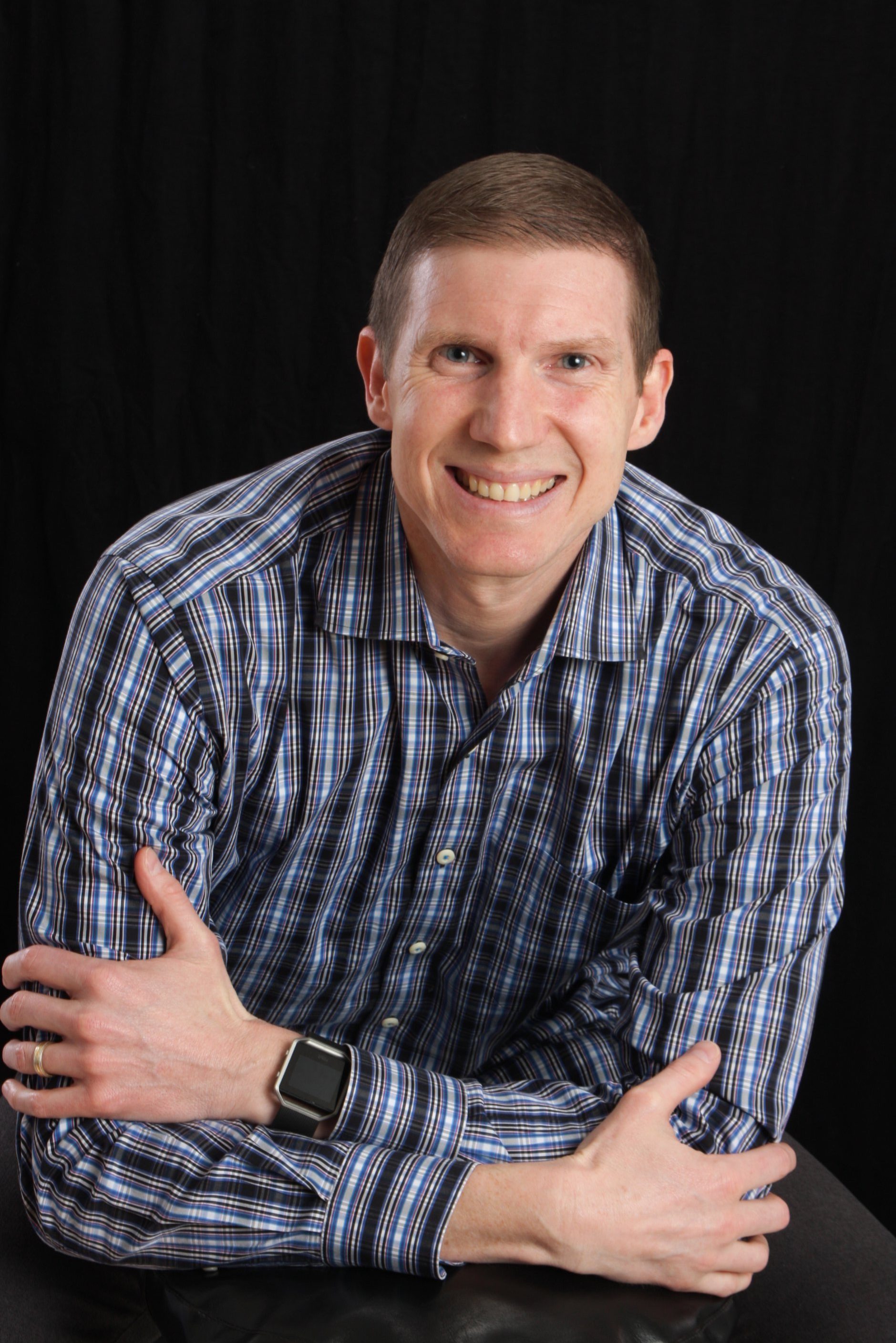 Episode #96 Inside Out Leadership and Voice w/ Robb Holman

Welcome to the show!
Today you are in for a treat.  I'm taking a break from my series on Effective Communication to share with you an amazing interview that I recently had the pleasure of doing.
With me on the show, today is Robb Holman and we had an extraordinary conversation both on record and off.  Robb's leadership philosophy and work line up so nicely with the voice work I do and I know you are going to love hearing from him.  Talk about vocal energy!
Today Robb and I talk about:
Why voice is key in leadership,
What it means to be inside out,
Why it's essential that we work on the inside to succeed on the outside,
And so much more!
If you are interested in getting your voice ready for 2018 so you can speak your truth beautifully, please reach out.  I'd love to hear where your challenges are so I can do episodes just for you.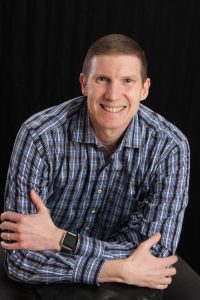 Guest Bio
Robb Holman is an internationally recognized leadership expert, executive coach, keynote speaker, and author who has a heart for authentic relationships and a true talent for equipping people with the skills and the knowledge necessary for their success.
With passion and exuberance, Robb's dynamic teaching style has successfully led countless business owners, executives, and leaders through his exclusive and proprietary method of Inside Out Leadership™ Coaching. In helping his clients learn how to connect with their unique life's purpose, they are finding success in a way they never expected – from the inside out!
As a lifelong serial entrepreneur, Robb has founded numerous, highly influential organizations, both for-profit, as well as non-profit. His current endeavor is as founder and CEO of Holman International, a global leadership consultancy revolutionizing the way business leaders operate. Robb lives in West Chester, PA with his wife, Karen, and their three children, RJ, Kayla, and Zach. Fun fact: Robb used to be a professional basketball player!
Connect with Robb: • Personal Website: www.robbholman.com
•Lead the Way Book Website: www.leadthewaybook.com
• Twitter: @robbholman