Episode #5 Using Video to Create Connections w/ Billy Bob Brigmon

Welcome to the show!
I'm so honored to get to introduce you to my friend Billy Bob Brigmon. Billy Bob has so many golden nuggets to share today, get ready! Get your pen and paper and take a seat because in this episode you will learn how he got himself on camera, despite the learning curve and how he is using video in some incredibly effective ways.
Today Billy Bob and I talk a lot about the power of video, what it takes to push through even when you feel like you aren't doing a good job on camera and why video is so key to building relationships and connections today.
Take a listen here on Itunes:  Ep #5 Making Connections in Video w/ BillyBob Brigmon
Want to learn how to make a big impact with your voice? http://new.captivatetheroom.com
Guest Bio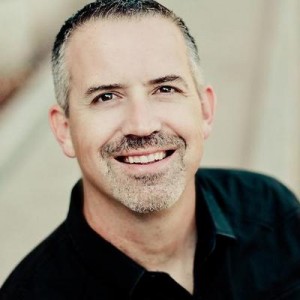 Billy Bob Brigmon is a West Point graduate who after serving in the Army spent more than 20 years in the softward industry in sales and leadership roles. In July Billy Bob started his own company, MPathy to help companies convert employee feedback into business impact. You can find out more about MPathy and Billy Bob at https://www.mpathy.info