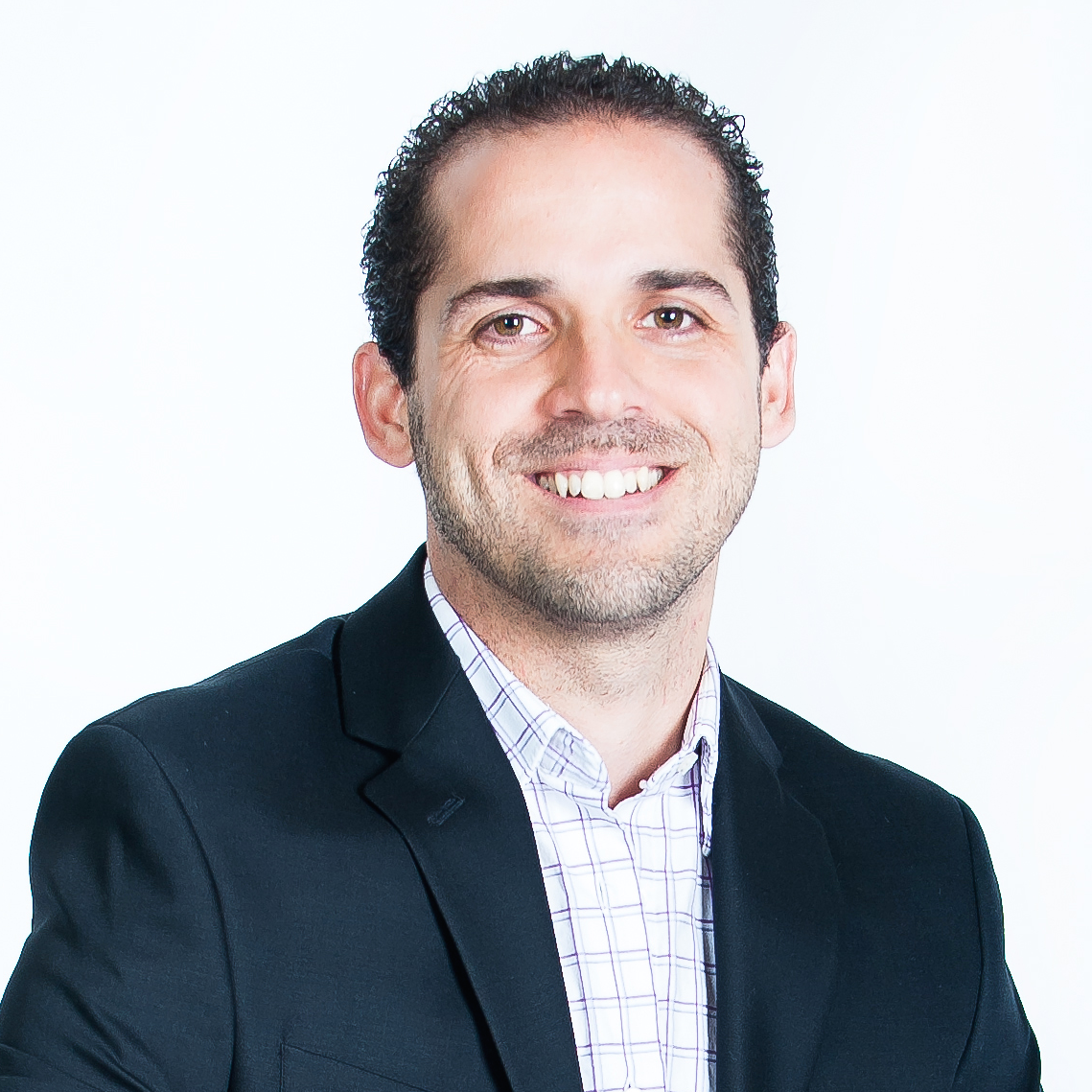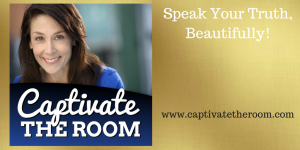 Episode #56 What it Takes to be Memorable with Your Audience w/ Davide Di Giorgio

Welcome to the show!
I'm super excited about my guest today! I know you are going to love hearing from him and trust me, you are going to learn so much valuable information about what it takes to be memorable when you speak.
I feel so blessed to have met Davide recently and am so incredibly impressed with his work that I couldn't wait to share him with you.
In today's episode here are s a few of the things you'll learn:
What it takes to be memorable when you speak,
What mistakes speaker's make,
Why you have a voice and it must be heard,
The truth about using a script,
What the audience needs from you and more!
An episode NOT to be missed by anyone who wants to make a bigger impact in presentations and speeches!
Take a listen to Episode #56 here on Itunes
Take a listen to Episode #56 here on Google play
Want to make a bigger impact with your voice?  I'll show you how!  Don't miss my live trainings and challenges coming up that will help you make a bigger impact with your voice on video, podcast and live!  http://new.captivatetheroom.com
Guest Bio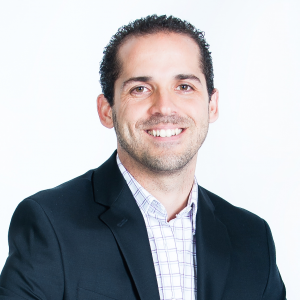 Davide Di Giorgio has been a theater producer, creator, educator and longtime audacious entrepreneur.  His versatile background and flair for connecting big picture mission and vision with unique expression have positioned him as the go-to creative expert for speakers and entrepreneurs who leverage speaking in their business.
From working with speakers to achieve high audience to client conversions, entrepreneurs to maximize their personal brand equity through speaking experiences, to consulting with corporate clients to produce engaging workshops and events, Davide's rich experience across multiple industries have made him an innovative leader and trailblazer.
Davide takes an unapologetic, creative approach that shatters the mold of following blueprints, formulas, and systems.  instead, he uses YOU as the blueprint to create real success; your vision, your mission, and your passion as the foundation for world-class, world changing signature experiences that convert audiences into raving fans, revenue, repeat speaking engagements, and makes you UNFORGETTABLE! 
Find out more about Davide at: http://www.davidedigiorgio.com/
To get the Freebie Davide talked about in the show go here:  http://www.unforgettabletalks.com