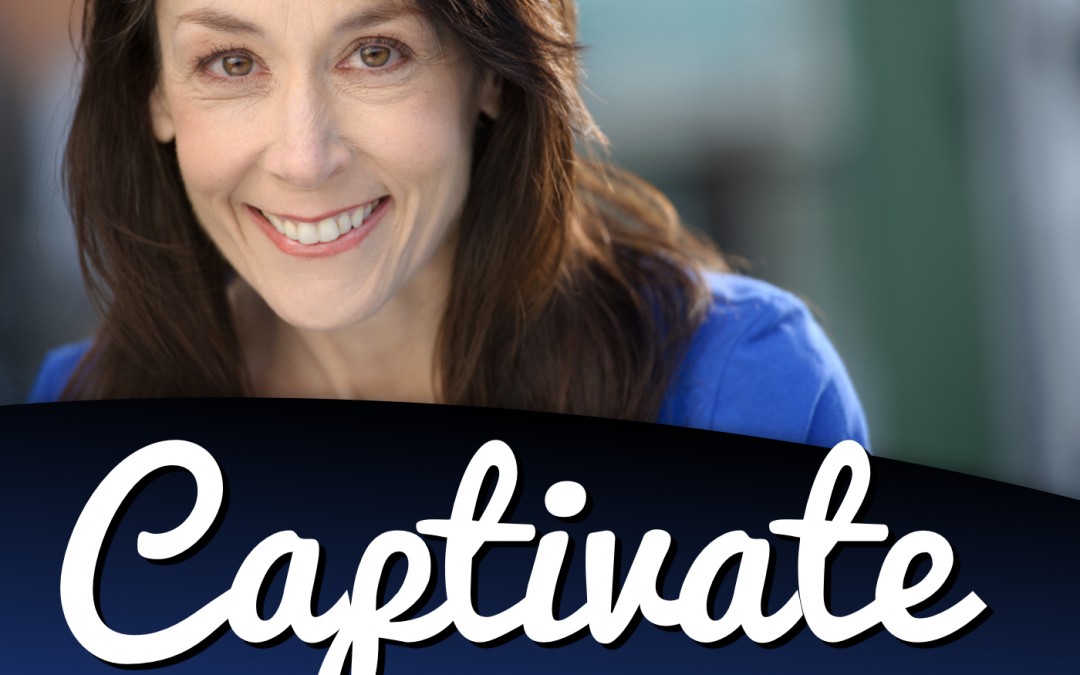 Episode #78 Is Your Voice Doing its Job?

Welcome to the show!
In today's episode, I'm talking about the job of your voice, that's right, your voice has a job to do.
Your voice is the greatest instrument you have to take the audience on a voice journey.  Your voice is fully capable of touching our emotions and in turn affecting our senses.  If you want to connect with your audience, compel them to take action and captivate the room, your voice needs to do its job.
Part of the problem is your voice has just been locked into submission by your subconscious mind.  I get it, your mind is trying to protect your heart and that's great.  But, the result is a voice that can't fully deliver, can't fully bring your words to life.
The voice should flow out freely making it easier for others to connect to you,
The voice should utilize all elements of vocal variety to touch our senses,
The voice should take us on a journey, bringing the words to life,
The voice should get us excited about your call to action and inspire us to do so.
Does your voice do all of that?  If it does, then you will catapult your success.
If it doesn't, you might be left wondering what's wrong.  It's not your words, it's not what your thinking, it's your voice not doing what it could do for you.
If you find that your voice is slacking on the job, don't be too hard on it, it's just been trained to play it safe.  But, now that the light is shining on the darkness, it's time to step out with bold voice choices, a voice that flows freely speaking your truth, a voice that captivates us by touching our emotions and compels us.
Want to find out more about how to captivate the room?  Visit me at www.captivatetheroom.com
Make sure you grab my voice formula and get on your way to making a bigger impact with your message.