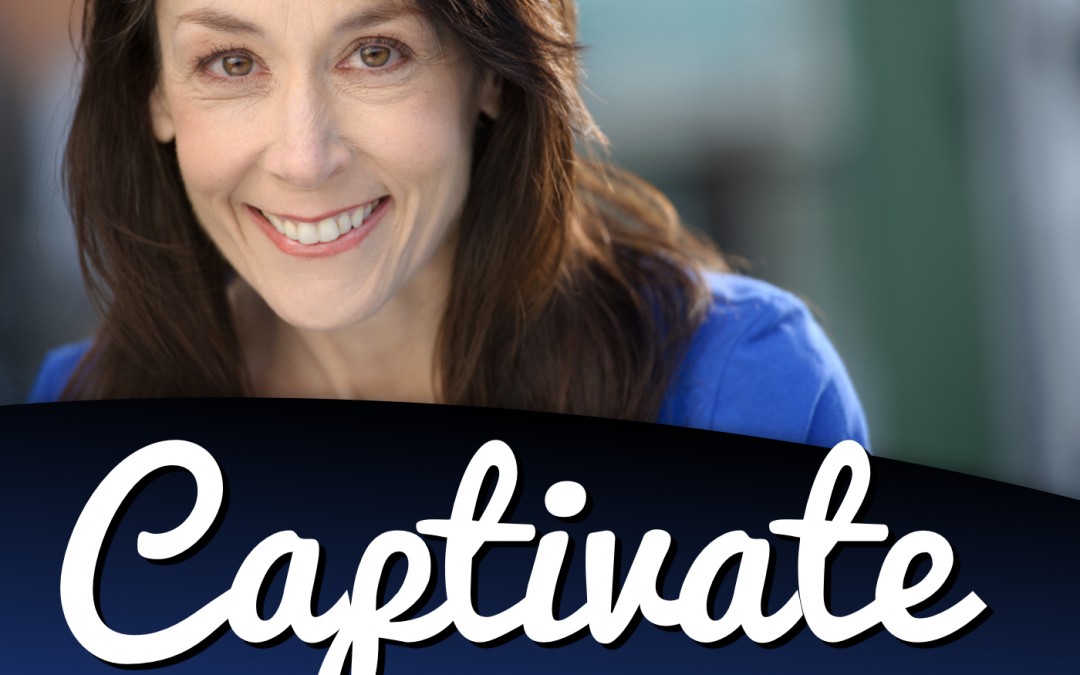 Episode #34 Storytelling, Knowing the Audience Emotionally to Choose Your Parts of the Story

Welcome to the show!
Today I'm talking about storytelling.  But, that's a really big topic!  There are so many moving parts to storytelling.  I've been hearing from people lately that they don't understand why some people use stories that are not relevant in any way to their presentation or audience.
I've talked about and taught about storytelling in the past.  But, today what I want to talk about in relation to stories is the emotional quotient of the audience and the parts of the story.
Today you'll hear about:
The emotional quotient of the audience vs. the demographics,
How to figure out what the audience needs,
Delivering the stories that the audience needs based on their emotional needs,
The parts of the story, all of them,
Why we gravitate to the least vulnerable parts of the story,
Where to use what parts of the story and more!
Take a listen here on Itunes:  https://itunes.apple.com/us/podcast/captivate-the-room/id1091333779?mt=2
Take a listen here on Google Play:  https://play.google.com/music/m/I3ziyn7lcvxjq7qf5z5uvehmmyy?t=Captivate_the_Room
If you'd like to try out my storytelling class, you can get it here.  This course is on sale until the July 15th for $37.00
http://captivate-the-room.teachable.com/courses/storytelling-making-an-impact-and-captivating-your-audience?preview=logged_out
Thank you for your downloads and shares!  I'd be so grateful if you would leave me a review on Itunes!