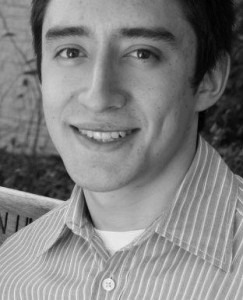 Episode #16 Key Elements of Success in Crowdfunding w/ Salvador Briggman

Welcome to the show!
I'm super excited about my guest today. I'm honored to have Sal Briggman with me today of Crowd Crux. Sal is an amazing man who is incredibly knowledgeable in the area of Crowd funding. Sal has his finger right on the pulse of exactly what it takes to get your project funded.
In today's episode you wll learn all about the mistakes that people make with their campaigns,
Key strategies to ensure success
How voice and communication play a key role in the success of a project being funded
The power of voice in the message through video and podcasting
And more!
Thank you Sal for joining me!
Listen here on Itunes:  Episode #17 Key Elements to Crowdfunding Success w/ Salvador Briggman
To find out more about me and my work, make sure and visistwww.captivatetheroom.com
And don't forget, you get 25% off all of my courses with the code podcast.
As always, thank you for shares and downloads.
Guest Bio: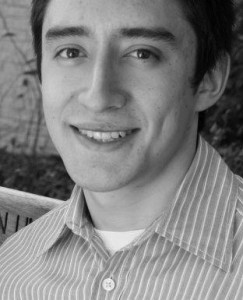 Guest Bio
Salvador Briggman founded the popular blog, CrowdCrux which has been cited by the New York Times, The Wallstreet Journal, CNN and more!  He helps entrepreneurs raise money on corwdfunding platforms like Kickstarter and Indiegogo.  Last year, Sal helped nearly 400,000 individuals raise money from the crowd through his website, products, newsletter and forum.  You can find out more about Sal at www.CrowdCrux.com