Episode #79 Communication, Integrity and Relationship Building w/ John Ramstead

Welcome to the show!
Today's episode is going to inspire you beyond measure so get ready!
With me today is John Ramstead who is one of the most inspiring men I've ever met.  John is an expert in the art of leadership and has a story that will change the way you look at the gift of life.
In today's episode, John and I talk about leadership,
How crucial communication is for success,
The one communication issue that can cost an organization thousands and why it has to go.
Integrity and inspiring others in through our work and our purpose.
You are going to love hearing from John so don't miss a minute!
Want to make a bigger impact with your message using your voice?  I can show you how! http://new.captivatetheroom.com
Guest Bio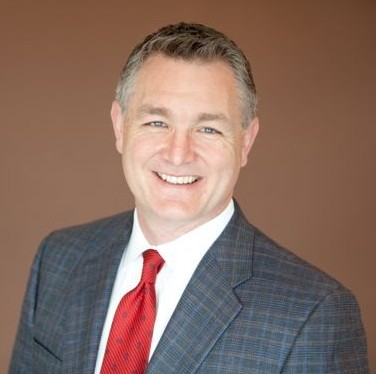 John Ramstead
John has been happily married to his wife, Donna, for twenty-seven years.  They have three sons and live outside of Denver, Colorado.  John started out his career as a Navy F-14 pilot and flew combat during Desert Storm.  Following his Navy career, he became a successful startup entrepreneur and then joined the management team of a Fortune 100 company.  
Four years ago he had a near fatal accident that put him under hospital care for two years and required 23 surgeries.  This experience taught John what is truly important and how to move from success to significance.  
Today John is the founder of Beyond Influence, LLC, a global leadership coaching and consulting firm.  John's companies mission is to equip and empower leaders to achieve what has been inspired in them.  John now devotes his time to leadership coaching, consulting and speaking.
You can find out more about John at http://www.eternalleadership.com
You can listen to John's podcast The Eternal Leadership show at https://itunes.apple.com/us/podcast/eternal-leadership/id940982946?mt=2