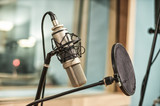 Ready to start your voice over career?
It's totally an option if you know how to start and how to audition with a voice that sets you apart.
Join me for this 1/2 day workshop August 12th 10 am to 1 pm
In this 1/2 day workshop, you'll learn,
How to find voice over jobs from your home,
Key voice techniques for voice over work,
Voice elements that will set you apart from the other people auditioning,
Breathing techniques you'll need to deliver with confidence and power,
What the casting director or hiring director is looking for,
The different types of work that you can audition for and more!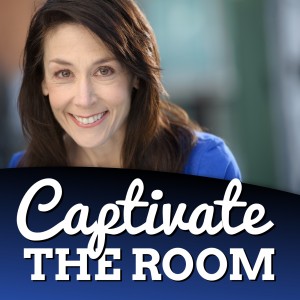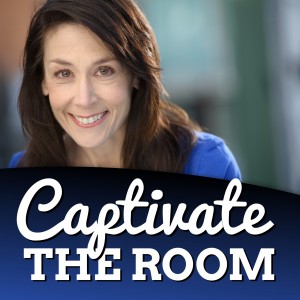 Join Internationally known voice expert Tracy Goodwin for this one time introductory workshop so you can start off your voice career on the right foot and start setting yourself apart from the rest!
This workshop will include valuable voice technique and is appropriate for beginners or professionals that want to get cast more!
August 12th
10 am to 1 pm
San Marcos, Tx
$50.00
$40.00 for students with a valid ID
Email tracy@captivatetheroom.com to register
Space in this hands on workshop is limited.