Want to know the secrets of the stars on TV and movies, how they sound and look so confident, natural and sound so good?
I can teach you, just like I teach them.
If you don't make an impact with your voice on video or live stream, you need to join my 5-day Look Like the Stars on Your Live Streams Challenge!
This 5-day voice challenge is for you if:  
You say um, a lot!
You don't sound confident when you speak or maybe you aren't taken seriously because of your voice,
It's hard for you to get connected to your passion and get in your voice zone,
Maybe you're just flat out sounding boring!
If you are doing any of those things you are not captivating your audience!  Are you sounding interesting or are you flat lining with your voice?
But, here's the good news, I can and will show you how in this 5-day voice challenge!
Don't miss this 5-day challenge!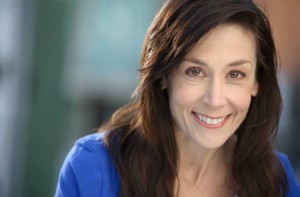 I'm Tracy Goodwin and I've been coaching voices for over 25 years and I want to show you three amazing techniques that will help you sound better in your videos and live streams so you captivate the audience and leave them begging for more!
Learn to stop saying um forever!
Learn a simple technique that will have you sounding great from your first word,
Get in the zone, connected to your passion quickly,
Sound confident when you speak, influence others with your voice!
Ready to start making a bigger impact with your voice so you can captivate your audience and move them to action?
Then sign up right here!

Challenge starts 03/08