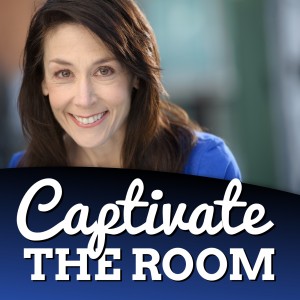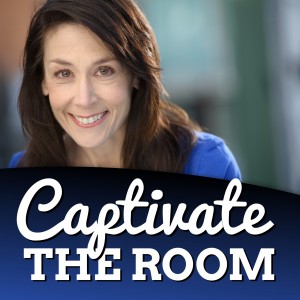 Welcome to the Membership Site!
You'll be getting a separate email with login information.  Once you log in you'll have access to the videos.  Each month I'll roll out a different course.
Each month you'll receive a recurring payment for the amount you paid when you enrolled.  If you want to cancel your membership you will need to let me know 7 days prior to your next billing date.
In addition, you will get:
Videos of live trainings I've done
Special podcast/audio's that are just for you,
Various voice technique challenges for you to participate in,
Email support for your questions to tracy@captivatetheroom.com,
First notice of new courses, live trainings, and podcast episodes,
Special guest training's and a special group to work on Live Stream and Videos as well as opportunities to have your videos and audio's reviewed for free,
A live training the last Saturday of every month where you'll have an opportunity for me to answer questions live and each month you'll have the chance to jump in the hot seat for additional coaching from me.
Anytime you'd like to make sure you get in the hot seat just email me tracy@captivatetheroom.com
The live training will be the same link each month and will be held on Zoom.
If you don't currently have the Zoom app, you'll need to download it on your computer or your phone.
The link to click on during the last Saturday of the month at 10 am PST.  You will receive an invite with the Zoom link during the week prior to the live training.
If you have any questions along the way or any technique issues, don't hesitate to reach out.  I'd also love to hear what your challenges are and create special trainings just for you.  Email me directly at tracy@captivatetheroom.com