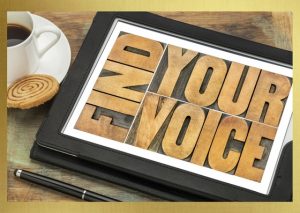 3 Hour Live Transform Your Voice Workshop 
Sunday, December 10th 4:00 p.m. PST OR
Saturday, December 16th at 10:00 a.m. PST
"If you fail to plan, you plan to fail" – Benjamin Franklin
It makes sense, doesn't it? Especially with all of the "New Year, New Me" posts that are about to litter our inboxes.
But what if this year you actually made a plan to better yourself, your business, your lifestyle, AND you actually stuck to it?
And what if you instigated positive changes BEFORE the new year had even begun?
Are you a manager or executive and you're struggling to be heard or captivate the room?
Are you an entrepreneur who knows exactly what to say on a podcast, but your clients aren't engaging?
Are you a CEO who's employees have all the right tools at their disposal but still aren't making bank?
Are you desperate to sound more confident and compelling in sales calls and on video?
Then I've got to tell you, it's most likely because of the voice.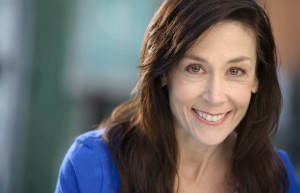 I was a television actor for many years and have over 25 years experience in the vocal coaching of CEOs, Entrepreneurs, and Celebrities from all around the world.
I want to help you sound more confident. To help you captivate your audience and engage your desired response.
I want to facilitate you taking the next step in your journey, to living the fullest, happiest, most successful life possible.
To do that I need you to breathe, and be open to understanding the power of finding your true voice.
It's not about what we say, it's about how we say it.
Does your voice: 
*Fall flat
*Disconnect from the breath
*Do you say um, A LOT?
*Are you nervous on camera?
*Do You speak too fast?
The subconscious mind of your listeners picks up on all of that.
Already excited and ready to sign up for $97.00?  Great, just click here: 
During this three hour training I'll be covering the following:
What are your voice barriers and how do you get rid of them for good

Exactly what your major issues are that are keeping you from getting ahead in business and in life

A practice plan full of the exact strategies you need to tackle your biggest voice issues before the first of the year and head into 2018 more confident, captivating and compelling
This workshop is custom tailored to each individual's needs and the space is very limited to allow one on one attention to each participant.
So if you want to kickstart your 2018 for $97.00 click here: 
The power is yours. Be your best self. Captivate the room.