Transform Your Voice – Live and In Video – Free Live Training Event 

Wednesday 13th December 12 pm PST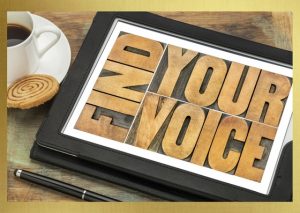 Yes, I'm ready, let me in!
So excited you want to instigate positive changes BEFORE the new year had even begun?
It's quite simple to start really, and it's also FREE.
In an age where everything online or on film/TV is about viewership, exposure and getting your message across in an efficient, accessible, user-friendly way.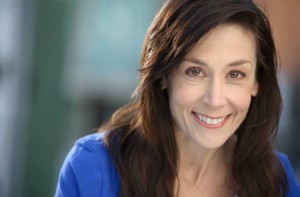 I'm Tracy Goodwin and I've been coaching the voices of celebrities, CEO's, executives and entrepreneurs around the globe for over 25 years.  Where I differ from most vocal coaches, is that I also deal with the psychology of the voice.
During this one hour free webinar I'll be covering the following and will cover what happens to your voice when you get on camera:
1. What "um…" is and how to get rid of it for good
2. Exactly why you're in your head and how to get out so you sound more authentic
3. A specific technique that will emotionally affect your audience and compel them to take action 4. Perception vs. Reception – why you can't change your voice unless you change your muscle
5. Struggling with volume – how to be heard and more.
So if you want to kickstart your 2018 for FREE, click here:
The power is yours. Be your best self. Captivate the room.