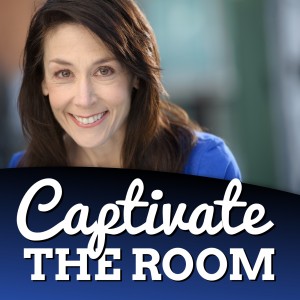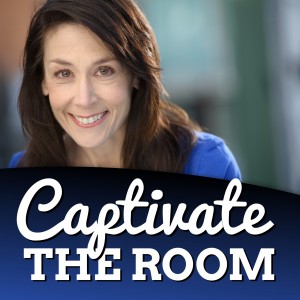 If You're Ready to captivate, compel and convert in your live streams, You'll Need Your Voice!
Special Live Training Offer: 
Celebrity Voice Technique for Live Stream $47.00
Click here:  Buy Now
Your voice is the most powerful tool you have to make me feel something and take action!
How would it feel to be able to deliver your live stream with vocal confidence,
To captivate your audience and touch their emotions inspiring them to buy your product or service with ease?
Your voice is what brings your content to life, touches our emotions and inspires us to take action.
*Imagine starting your live stream or video sounding confident, coming out of the gate strong and hooking your audience from your first word,
*Imagine not saying "um" anymore, delivering content in an inspiring way and connecting with your audience like never before,
*Imagine delivering your live stream in a way that captivates, compels and converts your product or service with ease?
I've got what you need to make that happen!
Celebrity Voice and On-Camera Technique for Live Stream
In this mini-course, created just for you, you'll learn some of the exact techniques I use with my TV star and business clients around the globe.
In this Live Stream Mini-Course You'll Learn:
*How to come out of the gate strong so that you HOOK US and keep us from your first word,w/ Your Voice from the start for big impact and conversions,
*How to touch our emotions with your voice for big impact and conversions,
*3 key techniques that will stop um dead in its tracks,
*The power of pause for captivating the audience and creating connections,
*How to use your voice in such a way that the audience can't not buy your product or service, 
*Learn why you've got to use the 5 elements of variety to touch the audience on an emotional level and keep them captivated to keep them with you until the end, 
*Key techniques to get your breathing, your fuel, on track so you step into vulnerability and maximum voice power,
AND the key to bringing your passion to life in your eyes, just like the celebrities on TV and Film!
All of celebrity voice these tips, just $47.00 because you joined the live stream.
Click here:  Buy Now Receive Instant Access to the Course
Receive Instant Access to the Course
Delivered all together in separate videos, immediate access.
If you'd like to Live Stream like the stars I coach on TV, then don't miss out on this special offer!
Learn to use your voice to captivate your audience with your voice and convert more sales!
Limited time, group special!
Ready to learn the same techniques I use with celebrities at a fraction of a cost?
Click here:  Buy Now 
Receive Instant Access to the Course
Want to hear from more?  Click here:  What It's Like to Work w/ Tracy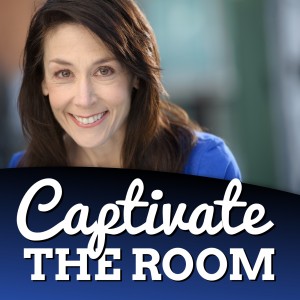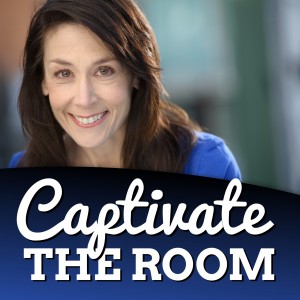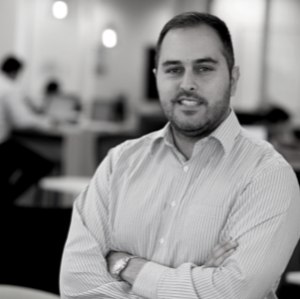 "Tracy, I would like to thank you for all the hard work that you have put into the past month. Despite having been on television more than 1,500 times over the past ten years, the techniques you taught me and notes that you sent through have completely changed my perspective and confidence in communication. I wish I had met you much earlier in my career, but as they say, its never too late to learn. You have been one of the most professional and talented subject mater experts that I have worked and I would encourage anybody who is serious about improving their communication skills to engage you. Regardless of how much they think they know. Thanks again." 
Peter Esho, 
Sydney, Australia
Mr. Bridgewater is a personal acting coach to many of the biggest names in film and television. His clients include: Robert Patrick (Terminator, X Files and Scorpion), Benicio Del Toro (21 Grams, Traffic, Fear and Loathing in Las Vegas) Bruce Willis, Brad Pitt, Matt Damon, Jeff Bridges, Heath Ledger, Theo Rossi (Sons of Anarachy). Project credits: 12 Monkeys, The Fisher King, Mississippi Burning, Roseanne and Forest Gump. Bridgewater also serves as a casting consultant to various A-List directors, network executives, directs and produces as well.Fellow actors: I want to encourage you to take advantage of the upcoming time you can spend with Tracy Goodwin. I have seen Tracy be a key ingredient to actor presence, uniqueness and seen her perform miracles with talent I don't have the patience for.
I consider her to be the very best in vocal instruction. Vocals, are one of the 3 key ingredients to having a real shot at success in film and television.
She has a unique skill in helping one with good vocals.
I have over 30 years of good fortune and the experience of working with some of the biggest names in film and television.
Over those 30 years, I have come to notice the recurring themes that A-List actors have in common.
The easiest way to strategic advantage in your on-camera craft, is to develop your voice. The voice is something my clients continuously treat as an essential tool and never stop improving or perfecting, as one would a musical instrument.
Tracy will connect you to your "singing" voice. Tracy: calls it finding your "real" voice. Proper vocals show up on camera and the states of relaxation are created as a by-product will help you play with your choices.
All my clients work on their voice. Tracy is my number one choice for showing you how to improve the voice.
Stephen Bridgewater, On Set Coach, LA