So you aren't making the sales you want?  Aren't you feeling or sounding confident?
I get it!
I bet you've tried everything you can think of and you still aren't making the impact you want and that's why you are here.
Well, you've found the missing link.
If you aren't connecting with your customers and compelling them to take action that's a problem.
Your voice is the missing link.
The voice is the instrument that can change everything.
You need to sell with confidence, sound captivating, compel me to take action.
This requires a few techniques that you might know in your mind but can't seem to deliver in your voice.
If that's you then this is the course you've been looking for.
Now while I can't teach you all the techniques you need, this will be a great start!
In this mini-course you'll learn:
What the psychology of the voice is and why it's preventing you from speaking with a voice that sells,
The power of the pause in selling,
What to do about breathing,
Why your words are actually keeping you from connecting with your audience and what to do about it,
Why we can't connect or be compelled when you go really fast and how to fix it.
In just a short amount of time, you'll be able to watch all of these techniques delivered via video and then apply them for quick results.
The voice can be changed very quickly and when you make those small but significant shifts everything will change for you.
Well worth the $47.00 investment!
Are you in?
Want to find out what others are saying?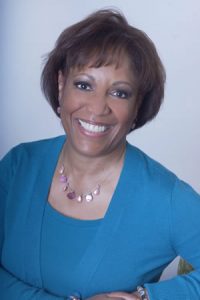 As a business owner and active speaker, I knew my speaking skills could use a tune-up. I was running out of breath, speaking fast and not having the results I wanted from all the time and preparation.
I decided to work with Tracy because I knew that she was an expert in the field of voice/vocal training. Tracy helped me by listening to my voice while speaking/presenting and instantly identified the areas that were keeping me from being a powerful speaker. The result is that I now have a personalized approach and tools to strengthen my voice and create a better and more profitable impact when I speak.
One thing I liked about Tracy is that she is an incredibly deep listener. She goes beyond what she "hears" to the root of where your voice is trapped and guides you to shift it to a more powerful place. This isn't about doing standard exercises, this is true customized vocal transformation, as only she can do. I would highly recommend Tracy to people who want to truly captivate the room, both powerfully and confidently, to improve your sales, your impact, and your joy when speaking.
Thanks so much Tracy!
Chris Makell – Speaker, Author, Consultant – Spark Of Brilliance Consulting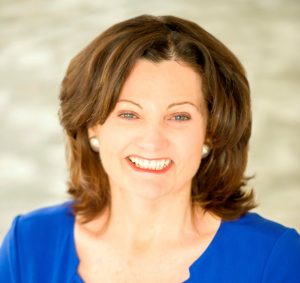 I hired Tracy to help me prepare for an important speaking engagement. While I felt confident about my material, I really wanted to elevate the way I delivered it. Tracy quickly showed her genius by pinpointing the exact areas where I could make changes that would dramatically increase the impact of my presentation. She went above and beyond to work with me on a very tight timeline, teaching me tools I could apply immediately and in my future speaking engagements. Thanks to Tracy's coaching, I was able to "captivate the room!"
Jean Haynes, MBA, Career & Leadership Speaker, Trainer & Coach
"A common misconception is that humans know, by mere instinct and imitation, how to communicate in a compelling manner. If I had not sought Tracy's tutelage, I would have made the unfortunate mistake of leaving my voice, a powerful instrument of self-expression, severely underutilized. Tracy diagnosed the inhibiting habits I had developed over the years and her prescription, which consisted of a series of personalized exercises, was nothing short of miraculous.
Tracy's generosity is as profound as her expertise. Each contact I made with her, oral or in writing, reinforced the impression that my constant progress was of paramount importance to her.
Great speakers are made, not born. And they invariably have a master teacher to guide them. Tracy is that master whom you can trust while pursing your highest aspirations as a speaker. Working with her is an investment with a guaranteed high return." –Yang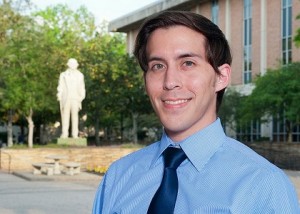 "My life in the public eye kick-started after I met Tracy Goodwin. Learning from her about public speaking and effective communication was the smartest investment I ever made. I went from an individual afraid to speak, to a polished professional fearlessly using my voice. There's nothing in the world like being able to feel confident and charismatic being in front of a large group of people. Tracy's knowledge, quick wit, vibrant color and delicious personality make her an Ace at what she does and I would highly recommend her to whoever was looking for a competitive advantage in their career. Simply put, she is the best there is!"
Jason Tilton, Shell Oil Company
Ready to sound confident?