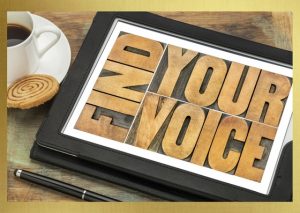 Are you struggling to communicate effectively?
Maybe someone you have to work with or someone in your circle of friends is challenging.
Have you struggled with an inability to say what you need and want to say or deal with someone who struggles with that?
The most valuable skill you can have is being an effective communicator.
It's challenging enough to navigate life but especially when you throw in the lack of communication skills that people around the globe have.
Maybe you communicate effectively at home and not work or vice versa.
Bottom line, your life will be so much easier when you learn a few techniques to become a more effective communicator.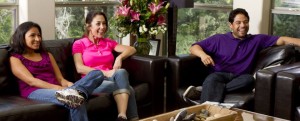 Imagine saying what you need to say but in such a way that it is received and acted upon.
Think about how it would feel to deal with that challenging person at work or in the family with ease.
Wouldn't it be great to not avoid conflict but to have some techniques to take it on, knowing exactly what you need to say and saying it with ease?
To be able to say no when you need and want to without feeling guilty, to be heard and listen to others changing the dynamic of your relationships, to have empathy for others and to be able to give and receive feedback in a constructive and positive way.
All of that and more can be yours if you learn how to communicate effectively in all situations, all places, all the time.
If you struggle to present ideas in a meaningful way, keep reading.
Everyone has a story and learned behavior.  When we go into our adult life communicating in ways that we were taught that no longer serve us we need to learn a better way, a different way.  I can show you that way.
I'd love for you to join me in my 5-Week Reclaim Your Voice and Communicate More Effectively Mini-Course with interactive/live coaching from me.
Here's what you'll learn:
Below are the units we will cover, while we won't go extensively into each unit, we will cover the core and I will allocate strategies and techniques to help you communicate more effectively in these areas. 
Unit One:
Verbal/Non-Verbal/Expressing Feelings/Noise
Unit Two:
Giving Feedback Without Blaming/Receiving Feedback with Appreciation/Semantics
Unit Three:
Negotiation and Refusal/Negotiation and Conflict Management/Assertiveness Skills
Unit Four:
Active Listening/Empathy
Unit Five:
Tone/Voice
Bonus workshop:
Cultural Differences/History/Physical Noise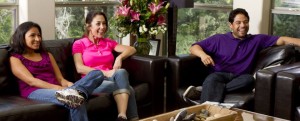 5-week course starts week October 16th
Here's how you'll get the information and support you need to start thriving:
Video units on each chapter
Closed group w/ Activities to practice a technique/strategy for each chapter
Question and Answer in the Facebook group
Practice groups/buddies
4 live meetings where we cover your issues and questions and go over content
Don't struggle through the holidays this year.
Don't dread another day at work because of someone you have to deal.
Repair your relationships and start thriving and communicating like never before!
In 5 short weeks, you can have a toolbox full of techniques to help you get through the toughest communication scenarios with ease.  Don't waste another day not speaking your truth….beautifully.
For more information email tracy@captivatetheroom.com